Why Healthcare Facilities Choose Alibi Cloud VS
Whether you run a hospital, rehab clinic, or assisted living facility, you face numerous challenges when it comes to maintaining a safe and welcoming environment for patients, staff, and visitors, all while ensuring a high level of security. Alibi Cloud Video Surveillance for healthcare facilities in Austin, TX is a simple, scalable system to help you maintain patient care standards; remain HIPAA compliant; protect staff, visitors, and property; and foster a positive image in your community.
Easily monitor patient care and regulatory compliance remotely via any iOS or Android device
Reduce the burden on IT resources with continuous delivery of cybersecurity updates and improvements
Protect confidential patient data and remain fully compliant with the requirements dictated by HIPAA
Gain liability protection and valuable insight into your supply chain (including drugs and PPE) with easy access to live and historic video
---
Strategic Insights With Advanced Analytics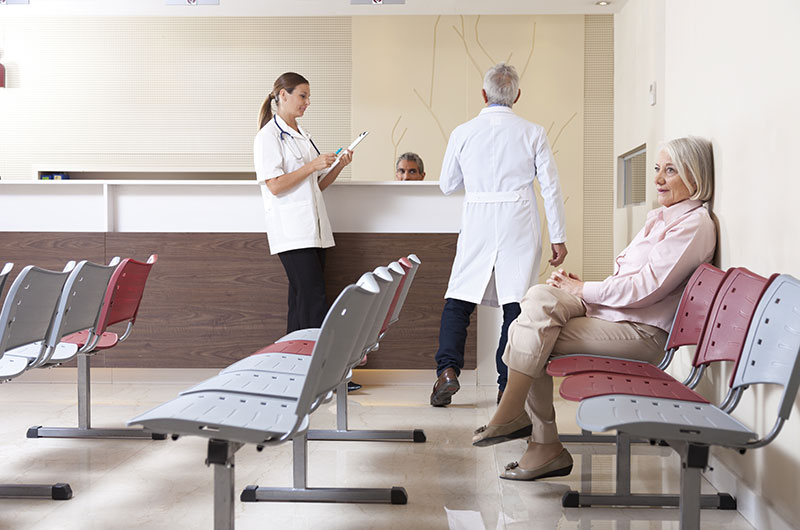 Object Counting
Monitor patients, staff, and visitors entering and exiting your facilities, and gain insights into their patterns and behaviors and your peak traffic times.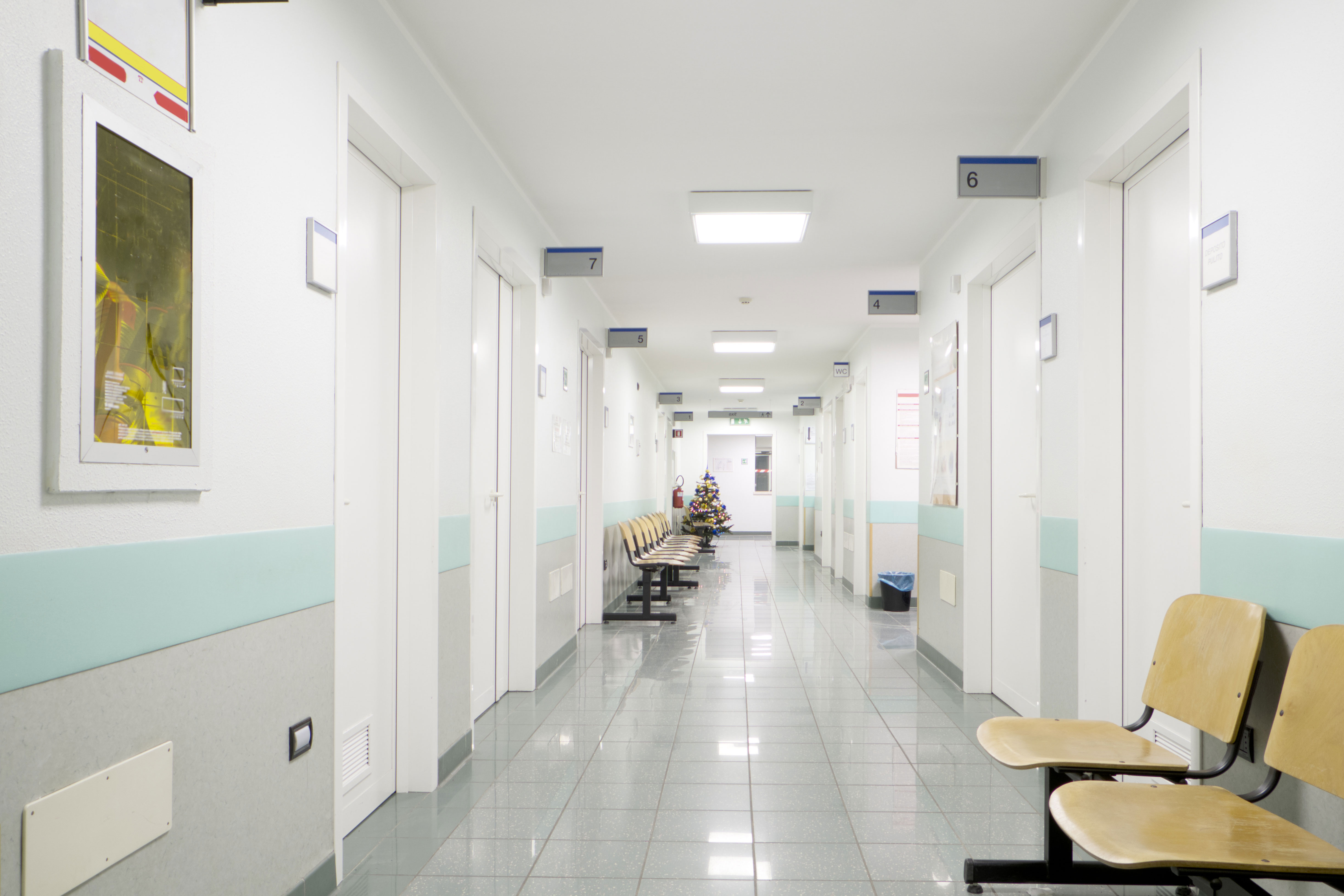 Intrusion
Our Intrusion analytics help you keep an eye on vulnerable areas, such as medication storage cabinets and supply rooms, by setting parameters and tracking when someone or something enters the predesignated area.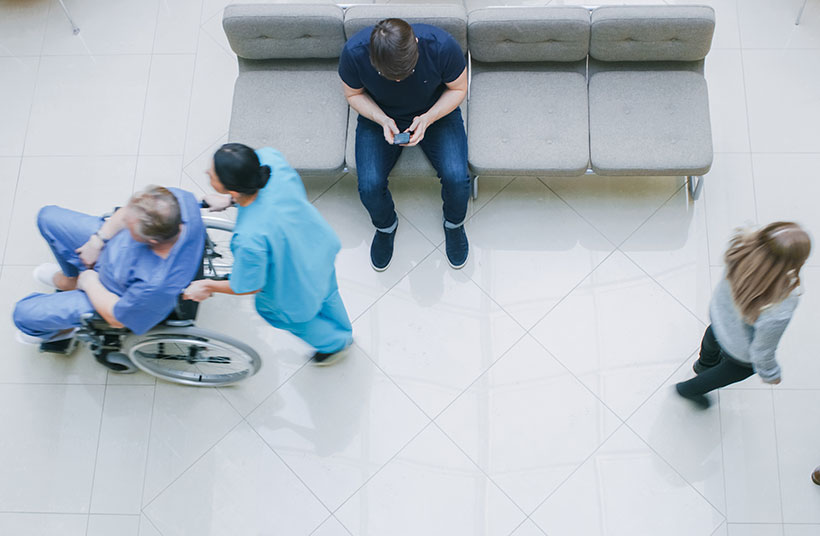 Loitering
Using our Loitering analytics, VMS administrators can set up custom alerts to monitor for trespassers or loiterers in vital areas, such as emergency rooms, parking lots, and waiting rooms.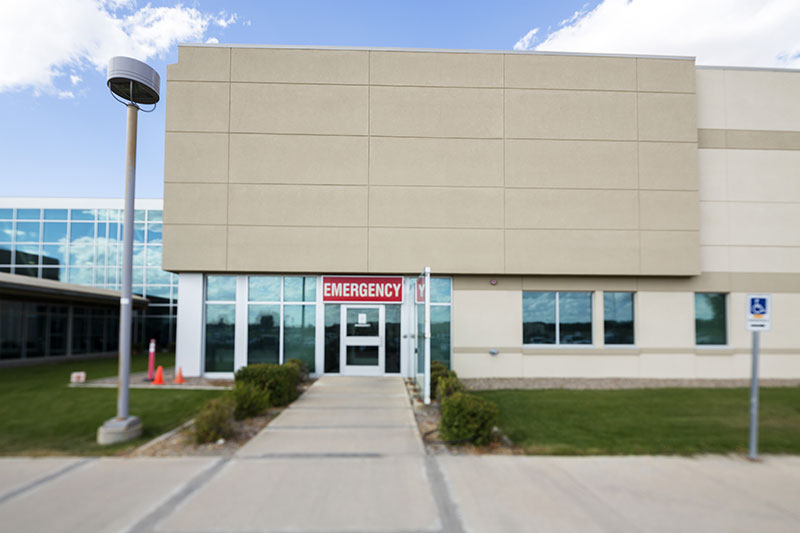 Line Crossing
Monitor access to sensitive areas, such as medical records storage, and ensure staff members are following standard procedures.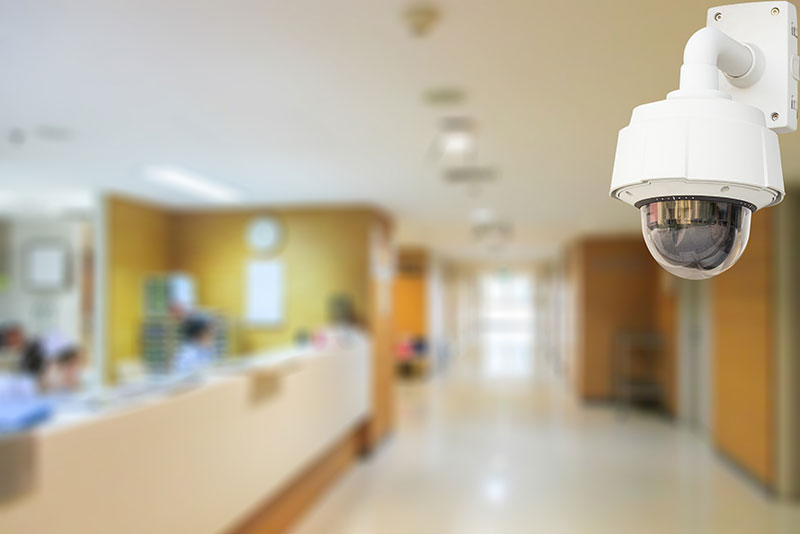 Camera Tampering
Receive notifications and respond in real time when a camera is covered, moved, or tampered with in any way.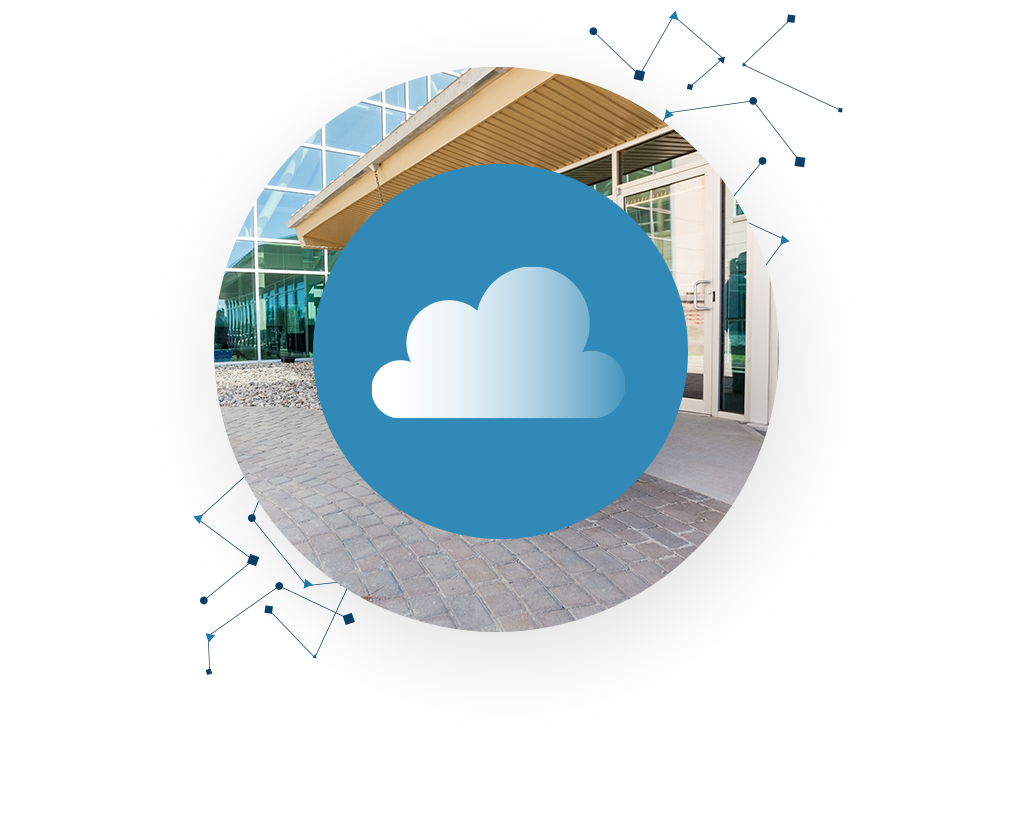 Meet Retention Regulations at a Lower Cost
Video retention requirements for healthcare facilities vary from state to state and are seemingly ever-changing. And, as a healthcare provider in Austin, TX, you may choose to store your video for longer than the minimum requirement, since video evidence can protect you from liability.
With Alibi Cloud VS, you can assign resolution and retention on a camera-by-camera basis, and can easily adjust those settings in real time from your dashboard as your requirements change.