Washington's Trusted Cloud Video Surveillance Provider
More than ever, businesses are moving to cloud video surveillance for their video security needs. Harness the power of cloud security for your Washington, DC business.
Get a Demo
Schedule a 15 minute personalized demo
Experience the Benefits of Cloud Video Surveillance
For Your Washington, DC Business
ENHANCED
SECURITY
Encrypted, Reliable,
Redundant
INFINITE
VISIBILITY
View Multiple Locations, Anywhere, Anytime
CONTINUOUS
DELIVERY
Real-Time Access, Latest Features, and Security Updates
FUTURE
PROOF
Flexible, Scalable, and Always Up-to-Date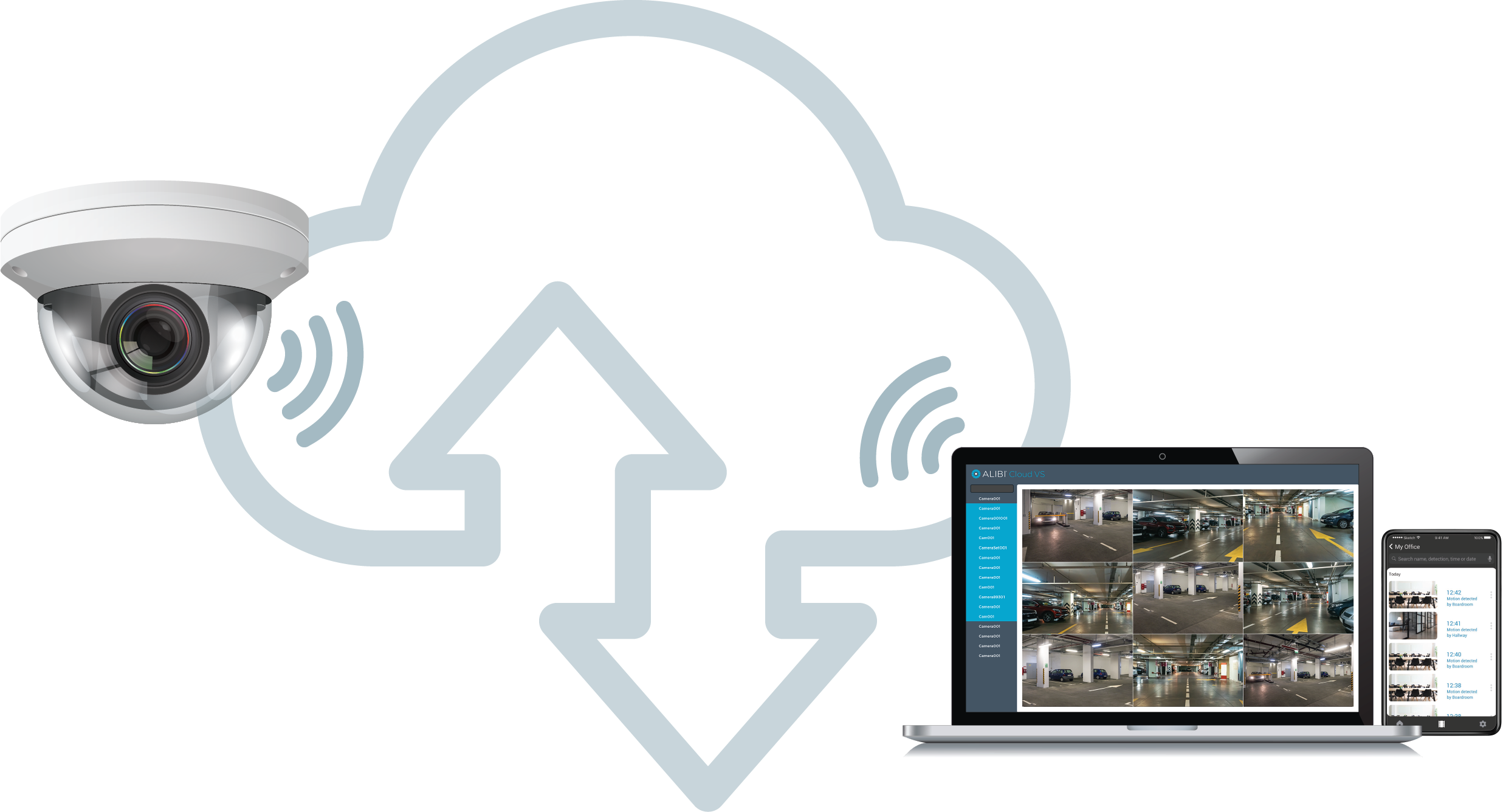 Alibi Cloud VS scales as your Washington business grows
View unlimited locations, increase video retention, and add cameras and users right from your mobile phone or any other device. No matter how your Washington business grows or your needs change, Alibi will support you.
GET A DEMO TODAY TO FIND OUT WHAT CLOUD VIDEO SURVEILLANCE CAN DO FOR YOUR
Built-in Powerful
AI Analytics
Use Artificial Intelligence to Better Manage your Washington, DC Business
Create long-term strategies, reduce costs, and increase operational efficiencies with a cloud video surveillance technology investment that will provide tangible business results.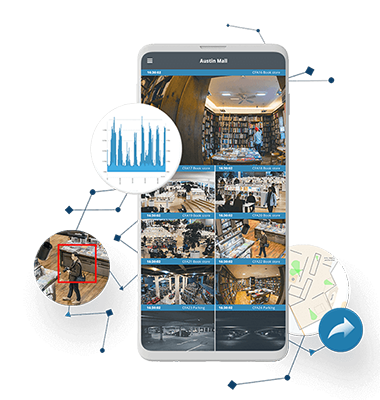 Video Surveillance Solutions for Any Industry in Washington, DC
Watch how Alibi Cloud VS benefits your business in Washington, DC